STEEL FURNITURE
MANUFACTURING COMPANY
A piece of furniture adds beauty to your home or interiors. Being a leading steel furniture manufacturer in Saudi Arabia we look forward to delivering attractive designs with outstanding product quality.
12346
Satisfied customers worldwide and growing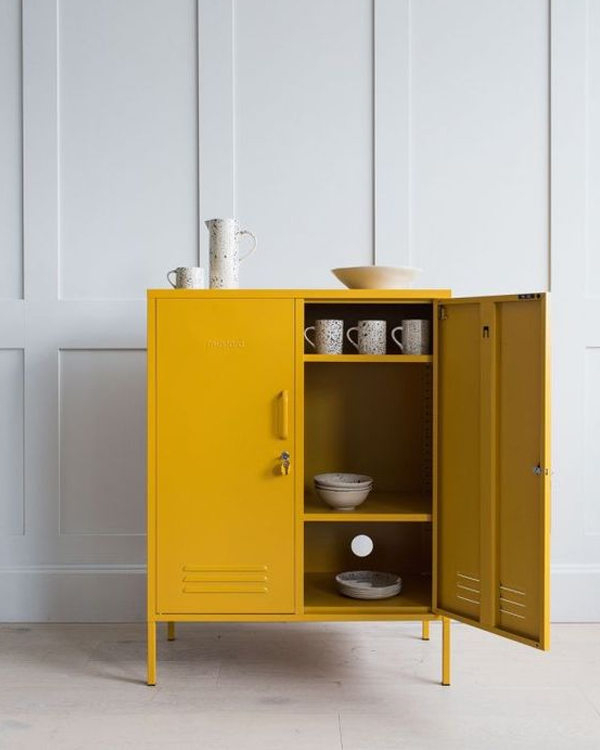 "Our Service Our Pride"
WHOLESALE MANUFACTURERS AND TRADERS OF STEEL FURNITURE
Real comfort, beauty and quality should reflect in every piece of furniture for your home's desired beauty.
We believe that the true beauty of any interior is the beauty of the furniture within it. Matanah is the leading manufacturer of a comprehensive range of quality Steel furniture and supplier of steel bunk beds, Steel cabinets, Mattressess , pillows and Blankets. The company was established in 1974 by Mr Abdul Rahman Abdul Azeez Abdulla Abalkhal. The company was born with his imagination and creativity, which is the ultimate reason behind the success and phenomenal growth of Matanah furniture. As of now, his son, Mr Abdul Majeed Abdul Rahman Abalkhail, plays a crucial role in managing the organization since the year 2000. Alkharj-Riyadh industrial area, Riyadh is Matanah's main furniture factory, which is fully equipped with state-of-the-art machinery throughout Saudi Arabia and the wider Middle East.
CUSTOMISED STEEL FURNITURE & ACCESSORIES
Being one of the top-notch steel furniture manufacturers and traders in Saudi we strive to preserve the beauty and comfort in every piece of furniture. We make use of the best quality materials and skilled craftsmen to create exceptional furniture for our customers.
100
Customised steel furniture and accessories
ADDED BENEFITS WITH MATANAH
QUALITY PRODUCTS
Being a top-notch steel furniture manufacturer in Saudi Arabia, Matanah strives to deliver exceptional quality in every product.

CUSTOM DESIGNS
Innovative and creative designs are assured with every product of Matanah for meeting the customer requirements.

ACCESSORIES
We deliver the best quality accessories along with steel furniture (mainly for beds) for the ease of customers.